One Contractor for Exteriors and Roofing

Choosing one team for your roofing and exteriors project has significant benefits. Essential Exteriors and Designed Roofing work as a single contractor, providing project management services, uniform quality control and efficient delivery of services. We'll coordinate your project seamlessly, providing you a single point of accountability.
Our Team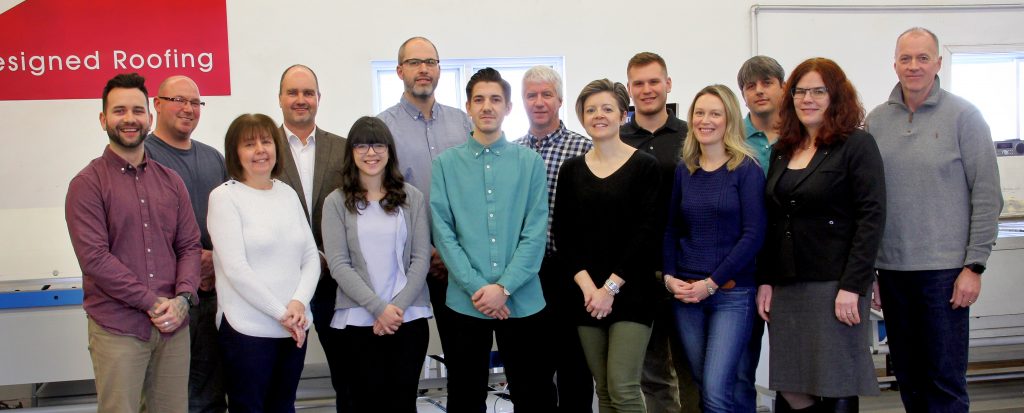 We have a proud team of professionals who value your project as much as they value working safely and professionally. They are the ones who see our shared vision through to completion. We're known for the quality of our designs, materials and installation – and it couldn't happen without quality people.
Team Members