We love featuring the excellent work our staff and crews work so hard on to make possible. This time, we're featuring our work at Active Running! Active Running is located in North Bay, ON, and hired Essential Exteriors to complete their exterior upgrades.
Essential Exteriors supplied and installed custom steel materials such as, aluminum composite panels for the canopy fascia, Parklex wood composite panels for the signage tower, Slate Grey vertical metal cladding and custom steel parking bumper.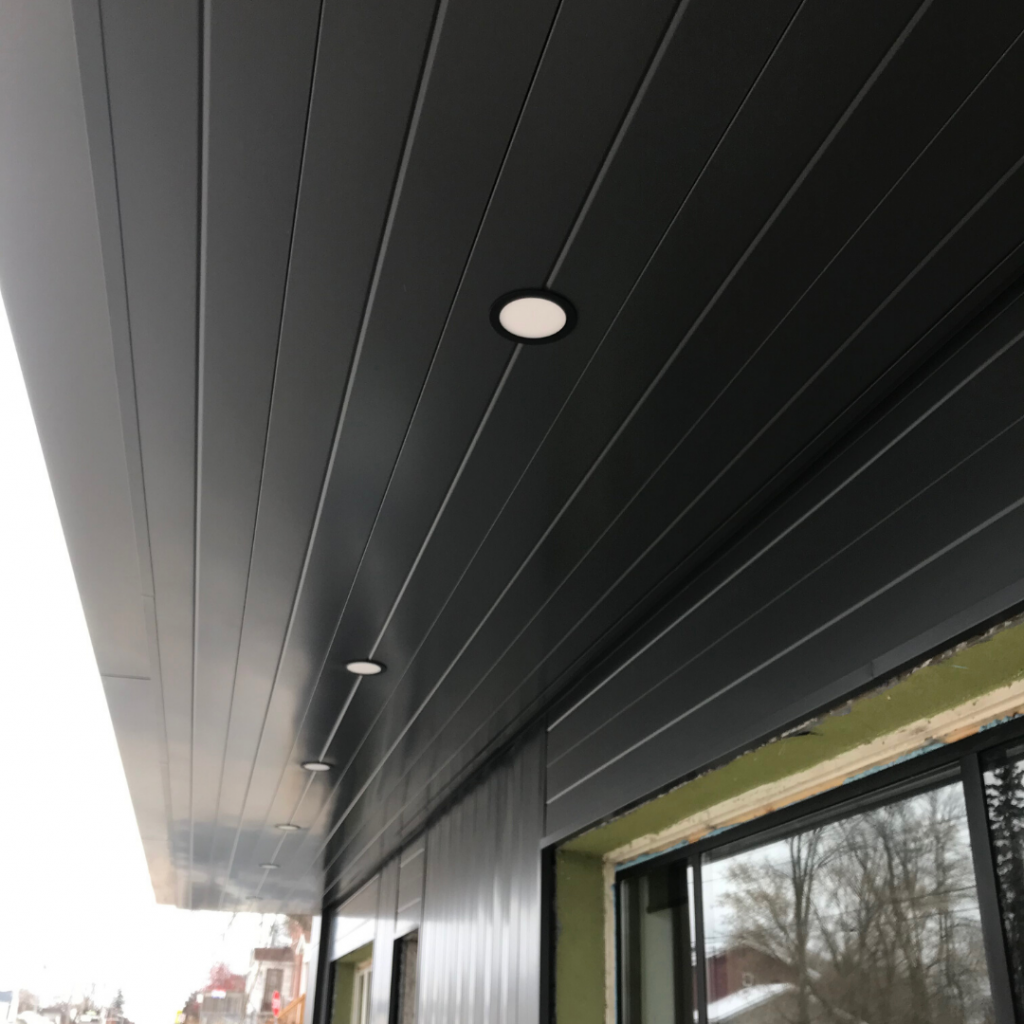 Essential Exteriors has created 3D models with Sketch Up for their past work and we were able to use these same tools to create a 3D model for Active Running as well. Working side-by-side with Active Running's owner was an excellent opportunity for us to work together to achieve the final design.
This project was completed in December of 2019.
"We did tackle this job as a race," says project manager, Paul Kelly, "as it was more of marathon."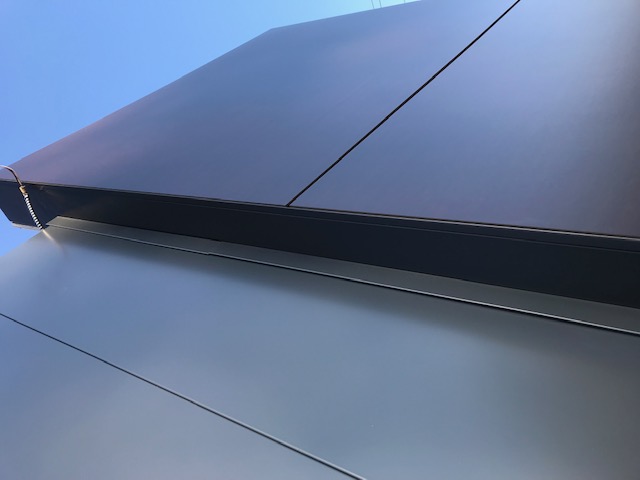 Learn more about us and our projects by visiting our website at www.essentialexteriors.ca or our Instagram page @essentialexteriors.
Designed Roofing and Essential Exteriors work as a single contractor, providing project management services, uniform quality control and efficient delivery of services. We'll coordinate your project seamlessly, providing you single point of accountability.