'Tis the season to feature a new project! And this time, Essential Exteriors would like to feature their work at the Sault Ste. Marie Civic Centre. They've been tasked to install new Aluminum Composite Panels for this renovation project. The colour is to be Reserve White by Citadel Architectural Products.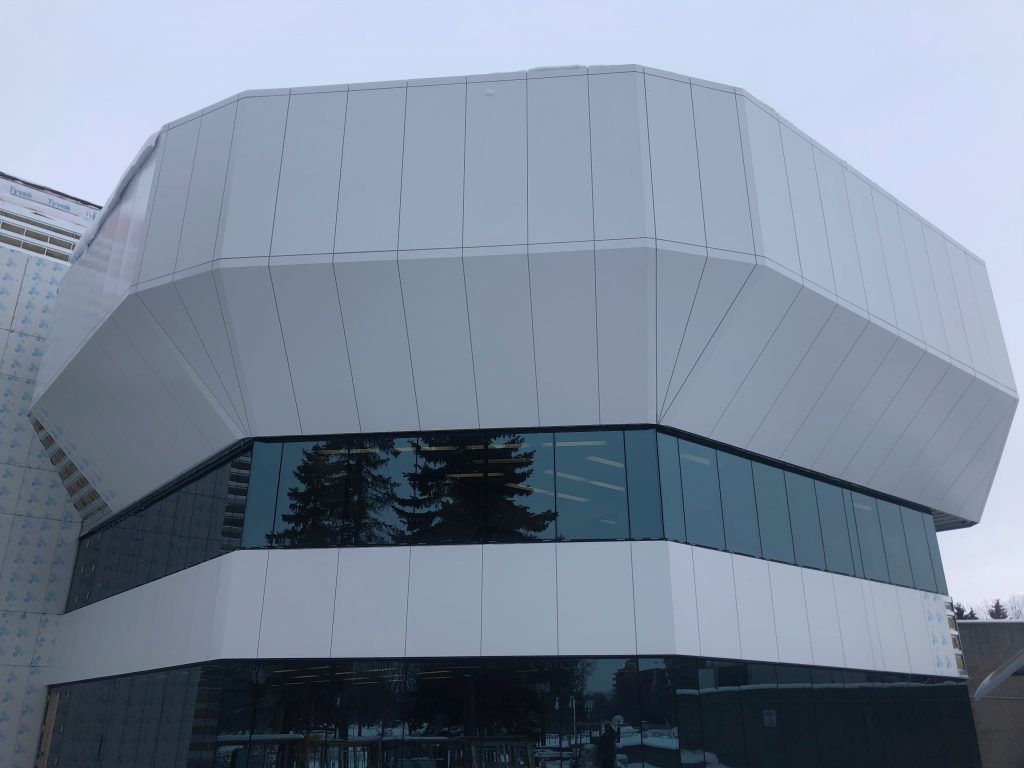 As usual, every project comes with their set of challenges. For the Sault Ste Marie Civic Centre, the biggest challenge was with the council chamber section of the building due to its size and shape of the existing structure.
This was a unique challenge for Essential Exteriors as they've never fabricated panels like these before. Essential Exteriors Project Manager, Paul Kelly stated "this has been one of the most complex projects to date." There were many brainstorming sessions for the Exteriors team to figure out how to follow through with this project.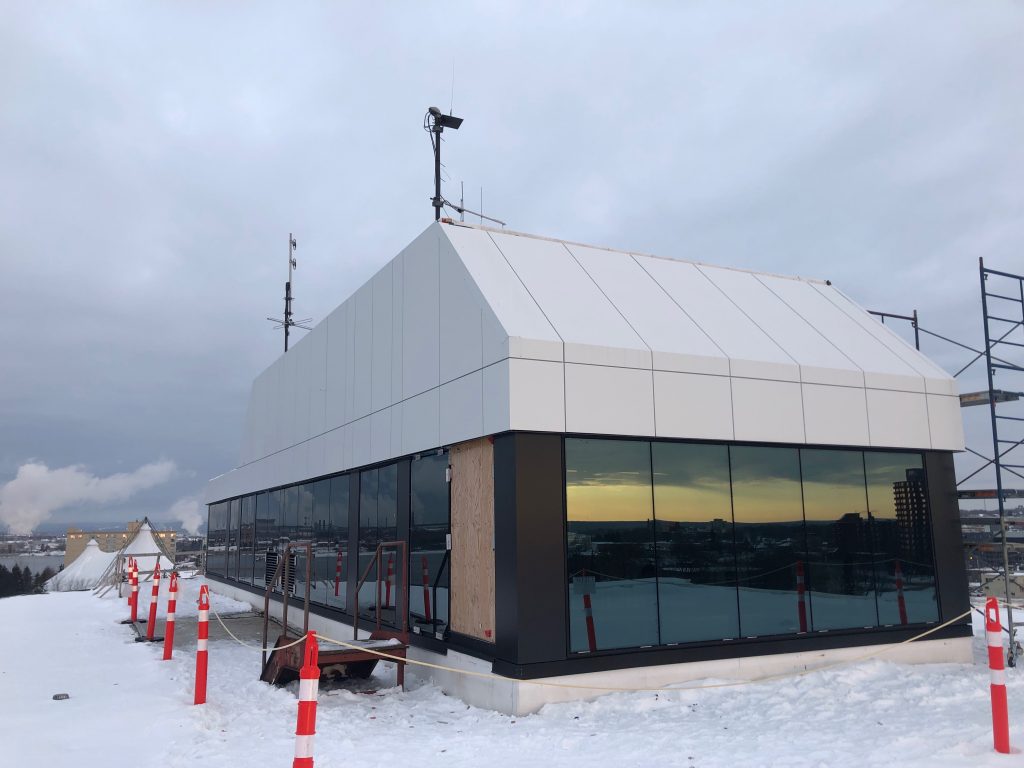 The Exteriors team started this project by using AutoCAD to do their very own 3D modeling in-house, as well as fabricated these unique panels on their own CNC (Computer Numerical Control) machine. Their crews are now in the field for the installation phase of this project. "The successes of this project are due to the fact that we have a great team starting in the fabrication shop to the installation in the field."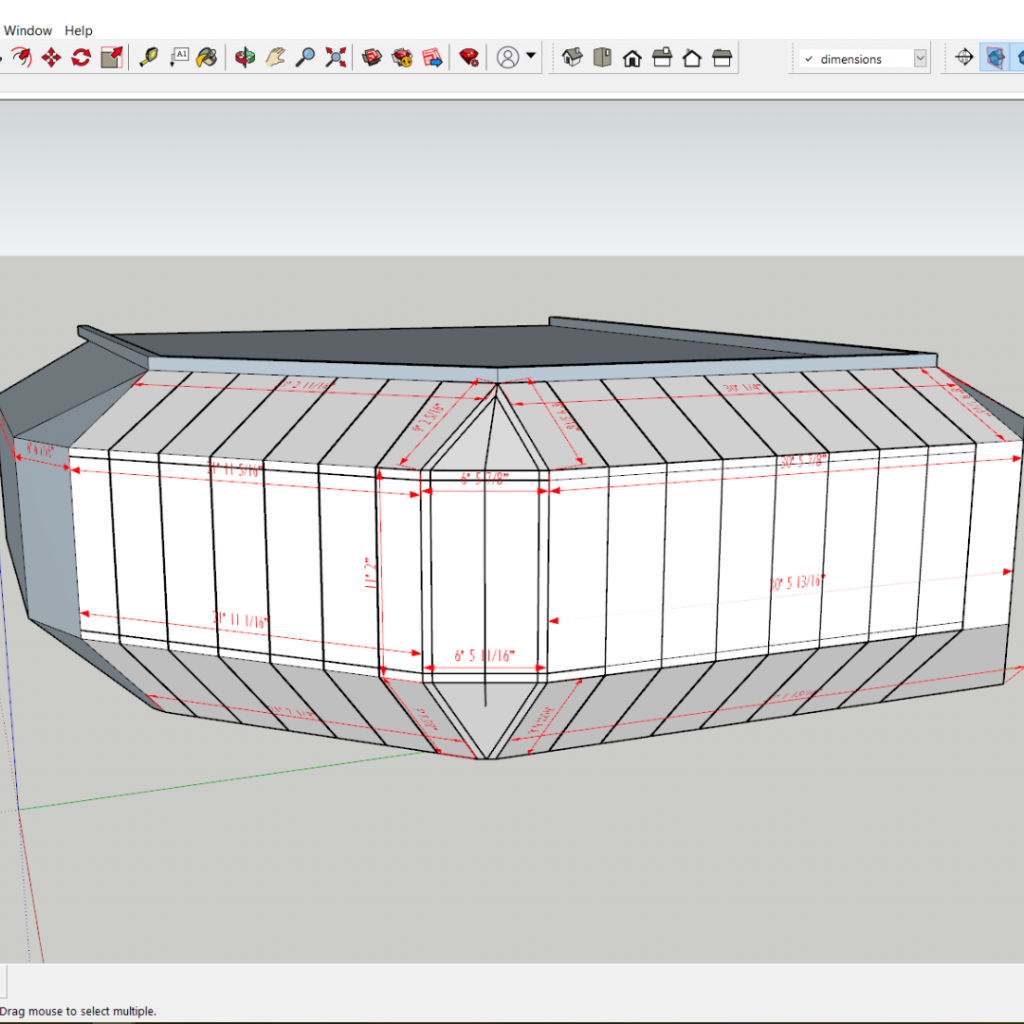 Learn more about Essential Exteriors and their projects at www.essentialexteriors.ca or visit their Instagram page @essentialexteriors.
"Designed Roofing Inc and Essential Exteriors work as a single contractor, providing project management services, uniform quality control and efficient delivery of services. We'll coordinate your project seamlessly, providing you a single point of accountability"